Orthopedic Surgery in Thane
If you are searching for best orthopedic doctor then you came to right place visit Arora Clinic for any kind of orthopedic problems or orthopedic surgery in Thane.
 Orthopedic doctors or orthopedic surgeon in Thane focus on the musculoskeletal system, which consists of the muscles, tendons, bones, joints, ligaments, tendons, and other soft tissues necessary for movement and daily life. More than 200 bones make up the human body, making it a highly sought-after specialty.
Orthopedic Surgery in Thane
Orthopedics (often also spelled Orthopaedics). It's an enormous word with a wider range of medical specialty than that.
Many individuals aren't mindful when they may need an orthopedic surgeon. Some patients even avoid seeing orthopedic surgeons due to feelings of anxiety that they will be "put under knife." However, the field of orthopedic surgery is a natural fit for any patient wanting to take good care of their well-being. Osteoarthritis (affecting half of adults aged 65 and older). Orthopedics covers a wide variety of suffering ranging from acute to chronic and degenerative.
Orthopedists have developed a wide range of occupational therapists in their specialty, some of whom focus on the entire spine, while others focus mainly on knees or hands.
Why Choose Dr. Bakul Arora for Orthopedic Surgery in Thane?
Orthopedic surgeon can assist you with recovery and protect you from further surgeons work with each other. The most common reason why people visit their physicians each injuries if you've suffered an injury. That is the reason so many athletes and orthopedic year is musculoskeletal pain. Orthopedic doctors frequently treat the following injuries:
Ligament injury or tearing
Fractures that cannot be fixed with a cast
Tendon fractures or tears
Osteoporotic fractures of hip or spine
Many are aware that orthopedic physicians repair broken bones and eliminate pain in joints, but it's not known to most people that they also fix musculoskeletal issues that impact individuals' muscles. 
Sports injuries
Ruptured discs, back pain, spinal stenosis
Bone cancer
Hand injuries, carpal tunnel syndrome hand arthritis
Orthopedic injuries
Extending the limbs
Foot and ankle injuries, bunions
Achilles tendon injuries
Osteoporosis
Arthritis
Hip dysplasia, bow legs, and club feet
Why to Consult the Orthopedic Surgeon in Thane – Arora Clinic?
Dr. Bakul Arora an orthopedic surgeon is among the many reasons why you should visit Arora Clinic, an orthopedics clinic, for orthopedic treatments or orthopedic surgeries. Dr. Bakul Arora has years of experience and extensive training in treating all types of orthopedic conditions.
In addition to our dedication to providing the best care possible, we are committed to using the best practices at all times so that our patients don't have to experience pain or discomfort. Our priority is to always maintain the satisfaction of our patients at Arora Clinic, and for that reason we've made sure to utilize state-of-the-art technology for all of our services.
If you are searching for "orthopedic surgery in Thane" or "orthopeadic operation in Thane" then visit Arora Clinic Orthopedic Clinic in Thane
Thank You "Times Group" for felicitating Arora Clinic for "Excellence in Patient Care"
We are really honored to receive this and we will continue to serve the society better than ever We aim to provide the world-class Knee/Hip Replacement Surgical (Minimal Invasive Surgery) treatment to every patient suffering from knee or hip pain and at the same time make their life pain-free and happy.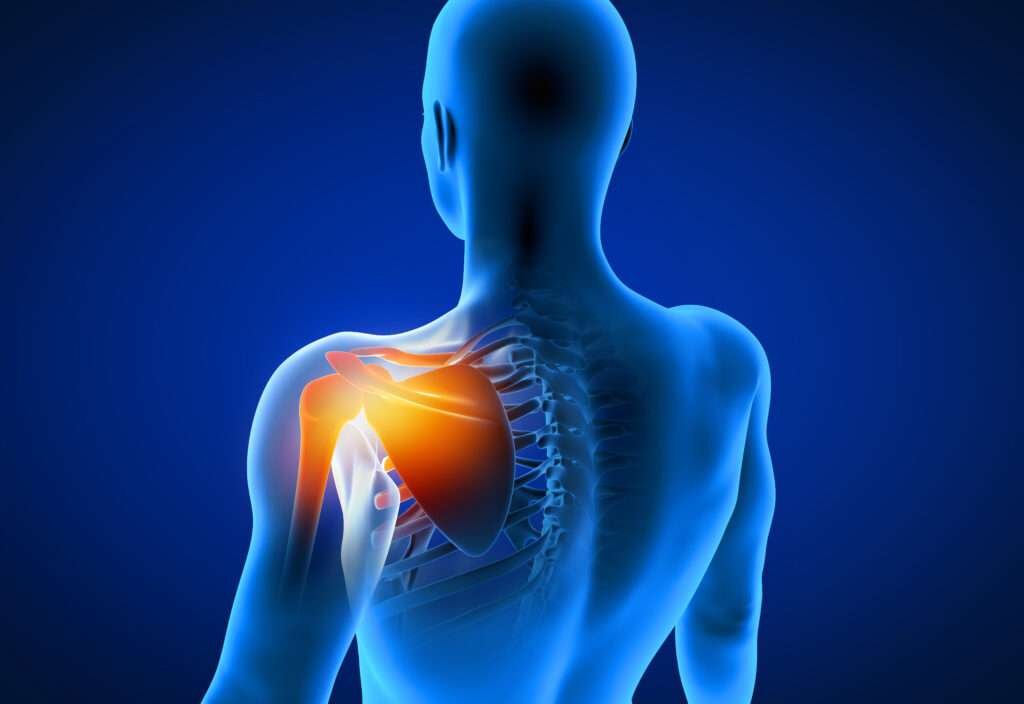 SHOULDER REPLACEMENT SURGERY
Are you looking for Best Knee Replacement Surgeon?
Then you are at Right Place
Dr. Bakul Arora's Joint Replacement Clinic is also known as "Arora Clinic" which is located at Hiranandani Meadows in Thane, within a very convenient proximity to Mumbai. Arora Clinic dedicated clinic for Knee Replacement surgery and all kinds of Orthopaedic treatments and surgeries
The Arora Clinic is one of the most advanced Orthopaedic clinic in Thane region and dedicated to providing the best, personalised healthcare with a breadth of surgical and medical expertise. Arora Clinic offers the modern surgical treatments like "Minimally Invasive Knee Replacement Surgery" which is also called as "PAIN-LESS SURGERY" for any complex knee diseases.
Dr. Bakul Arora is a Consultant Joint Replacement & Orthopaedic Surgeon is one of the leading Knee Replacement Surgeon in Thane and Mumbai with over 4000+ successfully surgeries. Dr. Bakul Arora specialises in Mini-invasive techniques which offer multiple benefits to patients. He does the surgery using Subvastus approach for Knee Replacement surgery and Direct Anterior Approach for Hip replacement Surgery . This new techniques has many advantages for patients like its pain-less , stich-less surgery, patients walks on the same day after surgery, no blood loss, faster recovery etc.
Patients Review on Arora Clinic
International Patients Videos
Before and After Knee Replacement Surgery
⇒ Wockhardt Hospital Mumbai Central, Mira road & Vashi
⇒ Apollo Spectra Hospital, Tardeo and Chembur
⇒ Cloud 9 Hospital, Malad
⇒ Criticare Hospital, Andheri
⇒ Arora Clinic, Hiranandani Meadows
⇒ Bethany Hospital, Vasant Vihar
⇒ Currae Hospital, Kapurbawdi
⇒ Horizon Hospital, Ghodbunder
⇒ Infinity Hospital, Majiwada
⇒ Lakecity Hospital, Khopat
⇒ Oscar Hospital, Majiwada
⇒ Drone Hospital, Bhiwandi