Orthopedic Doctor in Thane
An orthopedic doctor uses various methods, including conservative methods, to diagnose and cure disorders of the muscles, bones, ligaments, tendons, and joints. A doctor who uses surgery to diagnose and cure bone-related problems is called an orthopedic surgeon.One of the most renowned orthopedic doctor in Thane works at Arora Clinic to execute the most successful plan and execute a complete recovery of his patients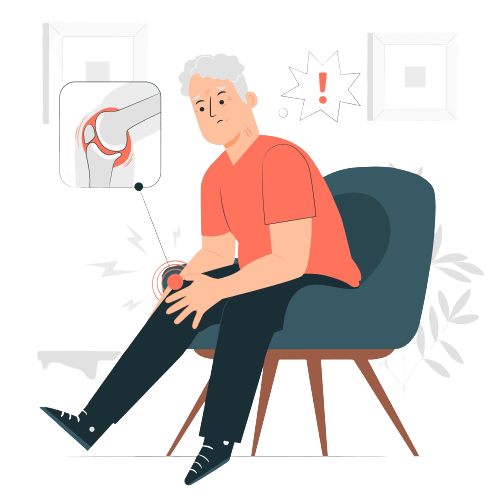 Orthopedic Doctor in Thane
The medical specialty that treats orthopedic illness is orthopedics. A physician who specializes in this is termed an orthopedist, orthopedic surgeon or orthopedic doctor in Thane west. Aside from performing surgeries, they're trained to identify and treat problems using a wide variety of techniques. Because nearly all orthopedic doctors work as part of a team, their specialties are varied. The majority of orthopedic specialists work only on one kind of orthopedics. For instance, hand, foot, and sports injuries are some of the most in-demand faces of orthopedics.
What does an orthopedic doctor do?
An orthopedist can make a diagnosis of orthopedic conditions, recommend or offer treatment solutions, and help you in recovering from injuries that affect your bones, ligaments, tendons, and muscles. They can also assist you when making plans for long-term treatment of your musculoskeletal system.
These professionals are trained to operate on many surgical issues, including knee, ankle, hip, spine, hand, and neck conditions. They tend to take the most non-invasive and effective treatment approach possible, which can not necessarily involve surgery.
Reason to visit orthopedic doctor in Thane?
Most people go to the best orthopedist in Thane when they experience pain in a joint, muscle, or bone, or have any sort of discomfort that limits their day-to-day movements. You may wish to see an orthopedic surgeon in the event of chronic pain, stiff muscles, swelling, or a fracture to one of your joints, bones, muscles, or ligaments.
If your range of movement is significantly restricted, this is also an indication that you ought to visit an orthopedic physician in Thane. Orthopedic doctors can help you regain your range of motion.
Orthopedic doctors can perform important roles in the management of your recovery, and may also help you in preventing further injuries. This is why they regularly collaborate with athletes. Injuries that heart and orthopedic surgeons often treat include
Fractured or torn tendons
Spine fractures
Osteoporotic hip fractures
Torn ligaments
You may need to see an orthopedic surgeon for diagnosis of bone and soft-tissue (tendons and ligaments) issues caused by long-term illnesses such as: –
Arthritis
Harmless Tumors (Non-Cancerous)
Bone Cancers (cancer that begin in bone)
Blood cancer (that weakens bone)
Joint and muscle stiffness that persists
Your treatment regimen may include physical therapy, surgery, or medication.
What does an orthopedic doctor do?
Our orthopedic specialist Dr. Bakul Arora is one of the key reasons people come to Arora Clinic for treatment in Thane. He has a great deal of knowledge and expertise treating different orthopedic diseases. He is committed to giving his patients the highest quality care. You may relax knowing you're in capable hands. Our patients are our top focus at Arora Clinic, and since we use the most up-to-date technology for all orthopedic treatments, many people have put their trust in us this year.
If you are searching for orthopedic doctor near me or an Orthopedic doctor in Thane west then please contact Arora Clinic for your orthopedic problems
Thank You "Times Group" for felicitating Arora Clinic for "Excellence in Patient Care"
We are really honored to receive this and we will continue to serve the society better than ever We aim to provide the world-class Knee/Hip Replacement Surgical (Minimal Invasive Surgery) treatment to every patient suffering from knee or hip pain and at the same time make their life pain-free and happy.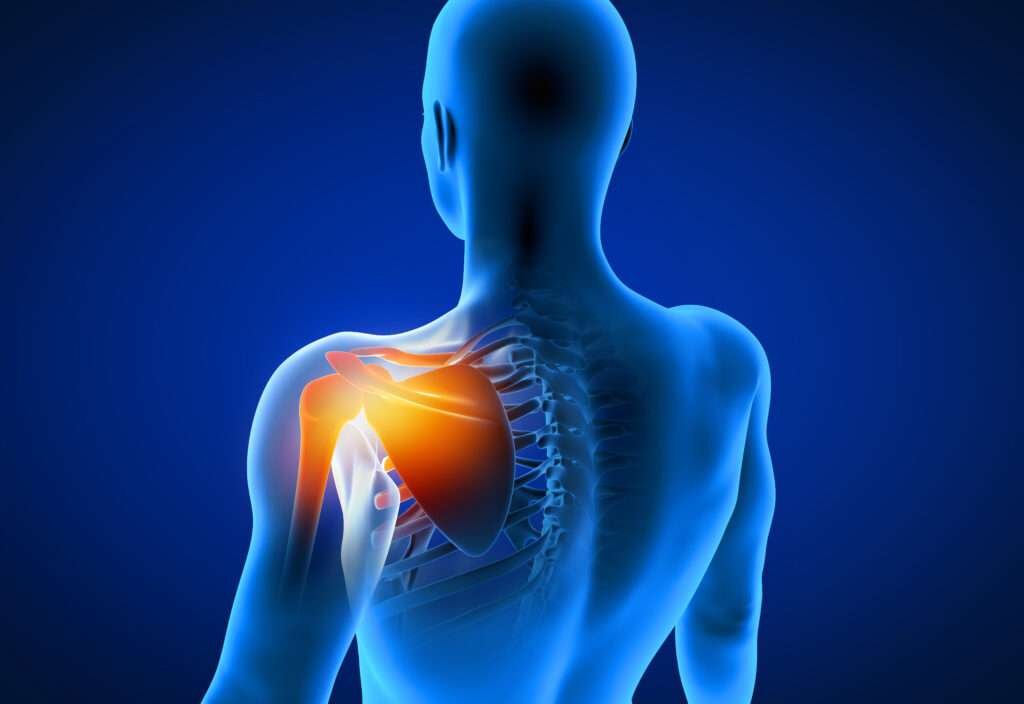 SHOULDER REPLACEMENT SURGERY
Are you looking for Best Knee Replacement Surgeon?
Then you are at Right Place
Dr. Bakul Arora's Joint Replacement Clinic is also known as "Arora Clinic" which is located at Hiranandani Meadows in Thane, within a very convenient proximity to Mumbai. Arora Clinic dedicated clinic for Knee Replacement surgery and all kinds of Orthopaedic treatments and surgeries
The Arora Clinic is one of the most advanced Orthopaedic clinic in Thane region and dedicated to providing the best, personalised healthcare with a breadth of surgical and medical expertise. Arora Clinic offers the modern surgical treatments like "Minimally Invasive Knee Replacement Surgery" which is also called as "PAIN-LESS SURGERY" for any complex knee diseases.
Dr. Bakul Arora is a Consultant Joint Replacement & Orthopaedic Surgeon is one of the leading Knee Replacement Surgeon in Thane and Mumbai with over 4000+ successfully surgeries. Dr. Bakul Arora specialises in Mini-invasive techniques which offer multiple benefits to patients. He does the surgery using Subvastus approach for Knee Replacement surgery and Direct Anterior Approach for Hip replacement Surgery . This new techniques has many advantages for patients like its pain-less , stich-less surgery, patients walks on the same day after surgery, no blood loss, faster recovery etc.
Patients Review on Arora Clinic
International Patients Videos
Before and After Knee Replacement Surgery
⇒ Wockhardt Hospital Mumbai Central, Mira road & Vashi
⇒ Apollo Spectra Hospital, Tardeo and Chembur
⇒ Cloud 9 Hospital, Malad
⇒ Criticare Hospital, Andheri
⇒ Arora Clinic, Hiranandani Meadows
⇒ Bethany Hospital, Vasant Vihar
⇒ Currae Hospital, Kapurbawdi
⇒ Horizon Hospital, Ghodbunder
⇒ Infinity Hospital, Majiwada
⇒ Lakecity Hospital, Khopat
⇒ Oscar Hospital, Majiwada
⇒ Drone Hospital, Bhiwandi