A medical specialist in the diagnosis and care of issues involving the bones, joints, and muscles is known as a "bone doctor." They also go by the title of orthopaedic surgeon. Everything from fractured bones to arthritis can be treated by a bone doctor. If you are searching for best bone doctor in Thane or Bone Doctor Near me than look no further than Dr. Bakul Arora who practice at Arora Clinic in Thane.
Why need to visit Bone Doctor?
One of the main causes of visits to an orthopedic physician is pain. These healthcare professionals are knowledgeable about the entire musculoskeletal system and are familiar with the many types of joints and how they work. This includes not only bones, tendons, ligaments, joints, cartilage, and other connective tissue, but also muscles, nerves, and other connective tissue. Pain can be caused by a variety of musculoskeletal conditions and injuries, and orthopedic professionals can frequently help to eliminate or reduce discomfort.
If you've ever had joint or bone pain, you are aware of how painful it can be. Visit a bone doctor if you want to learn what's causing your pain. Orthopedic surgeons are also known as bone doctors.
Bone specialist in Thane Dr. Bakul Arora can identify and treat a variety of physiological aches and pains, such as
Knee pain
Back and Neck pain
Foot and Ankle pain
Shoulder or hand pain
In addition to other things, orthopedic surgeons Dr. Bakul Arora aid in improving function and reducing or removing suffering. Injuries to the muscles and tendons as well as broken bones can also be fixed. He also work together with therapists, medical professionals with expertise in physical therapy, and experts in pain management to improve care. There will be more mobility and function as a result, less pain, and an overall higher standard of living.
When You Should Visit Orthopedic Doctor or Bone Doctor?
If you experience any of the following symptoms, make an appointment to see an orthopaedic physician Dr. Bakul Arora at Arora Clinic so he can Examined.
Difficulty with daily tasks because of pain, discomfort, or stiffness
A smaller range of motion
Unsteadiness while standing or walking
Progressive numbness or weakness in the arms or legs
Enduring pain
Why Choose Arora Clinic for orthopedic treatment?
Our bone specialist doctor in Thane Dr. Bakul Arora is among the key reason to visit Arora clinic for orthopedic treatment. He had more than 12 years of expertise and training in the treatment of various orthopedic diseases.
He is committed to offering the highest-quality medical service to our patients at Arora Clinic. All patients are our priority, which is why we use cutting-edge medical equipment for all our orthopedic treatments.
If you are suffering from any type of orthopedic problem then please do visit Arora Clinic in thane
Thank You "Times Group" for felicitating Arora Clinic for "Excellence in Patient Care"
We are really honored to receive this and we will continue to serve the society better than ever We aim to provide the world-class Knee/Hip Replacement Surgical (Minimal Invasive Surgery) treatment to every patient suffering from knee or hip pain and at the same time make their life pain-free and happy.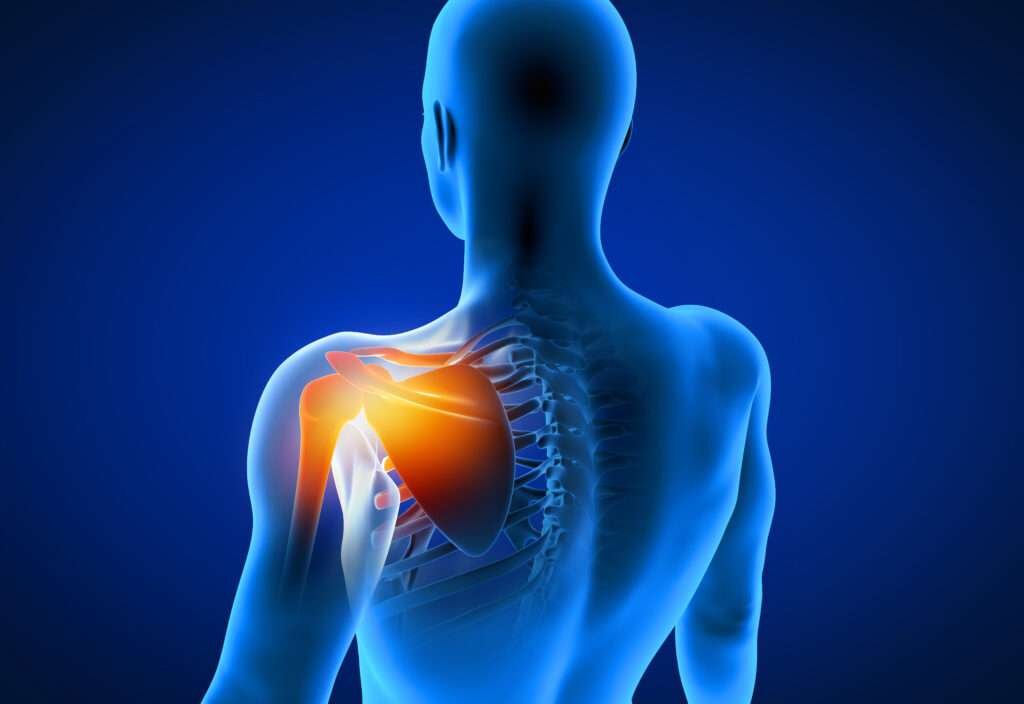 SHOULDER REPLACEMENT SURGERY
Are you looking for Best Knee Replacement Surgeon?
Then you are at Right Place
Dr. Bakul Arora's Joint Replacement Clinic is also known as "Arora Clinic" which is located at Hiranandani Meadows in Thane, within a very convenient proximity to Mumbai. Arora Clinic dedicated clinic for Knee Replacement surgery and all kinds of Orthopaedic treatments and surgeries
The Arora Clinic is one of the most advanced Orthopaedic clinic in Thane region and dedicated to providing the best, personalised healthcare with a breadth of surgical and medical expertise. Arora Clinic offers the modern surgical treatments like "Minimally Invasive Knee Replacement Surgery" which is also called as "PAIN-LESS SURGERY" for any complex knee diseases.
Dr. Bakul Arora is a Consultant Joint Replacement & Orthopaedic Surgeon is one of the leading Knee Replacement Surgeon in Thane and Mumbai with over 4000+ successfully surgeries. Dr. Bakul Arora specialises in Mini-invasive techniques which offer multiple benefits to patients. He does the surgery using Subvastus approach for Knee Replacement surgery and Direct Anterior Approach for Hip replacement Surgery . This new techniques has many advantages for patients like its pain-less , stich-less surgery, patients walks on the same day after surgery, no blood loss, faster recovery etc.
Patients Review on Arora Clinic
International Patients Videos
Before and After Knee Replacement Surgery
⇒ Wockhardt Hospital Mumbai Central, Mira road & Vashi
⇒ Apollo Spectra Hospital, Tardeo and Chembur
⇒ Cloud 9 Hospital, Malad
⇒ Criticare Hospital, Andheri
⇒ Arora Clinic, Hiranandani Meadows
⇒ Bethany Hospital, Vasant Vihar
⇒ Currae Hospital, Kapurbawdi
⇒ Horizon Hospital, Ghodbunder
⇒ Infinity Hospital, Majiwada
⇒ Lakecity Hospital, Khopat
⇒ Oscar Hospital, Majiwada
⇒ Drone Hospital, Bhiwandi